SDM provides its expertise in your branch of industry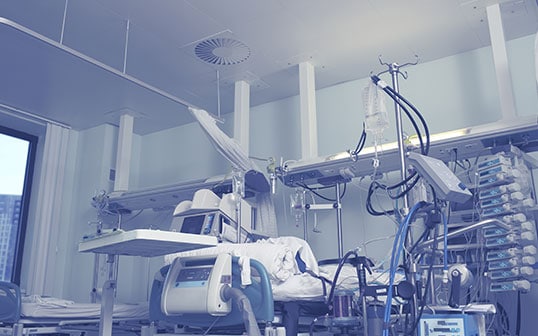 Screw-machining and machining parts for health-care equipment
A high level of know-how is essential to meet the demanding specifications of health-care industry. We've acquired a precious expertise in making articles for medical and hospital devices like hydraulic system components ; sterilization and ventilator parts, hospital furnitures and beds, parts intended to clinical nutrition devices.
Most of the parts are made out of stainless steel (AISI 303, 304L, 316L) ; brass (CW614N, CW603N) and steel (11SMnPb37).
Versatility and reactivity are two main assets that allow us to offer short lead time and to deliver quickly in case of urgency. We can build up safety stock and deliver batches based on a Kanban or delivery schedule.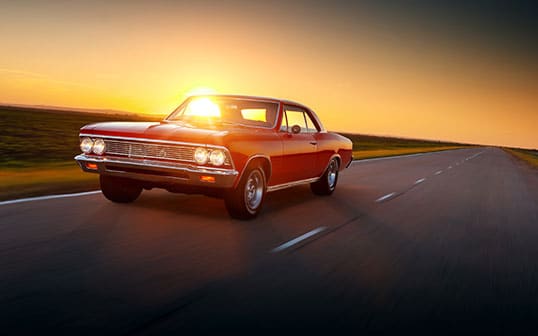 Screw-machining parts for the car and truck industry
We have a wide practical experience in manufacturing parts for hydraulic systems like bush, adaptor, piston, washer, gland…
We are used to machining different material grades like case-hardening steel (C15, 16MC5), heat treatment steel (42CD4, C35), low alloyed steel (45MF6), stainless steel (AISI 303, 304L, 316L), copper alloys, technical plastics… Our machinery allows us to meet the most specific additional demands : addition of thread locker, assembly, or engraving.
Most of the parts are finished on machine. Treatments, grinding or other finishing operations are carried out by local professional partners.
We can deliver either small batches (spare parts for after-sale service) or long production runs based on schedule deliveries. We offer our customer to build up safety stock. We have implemented a system of returnable boxes so as to use less cardboard and thus to be in compliance with our commitment to protect our environment.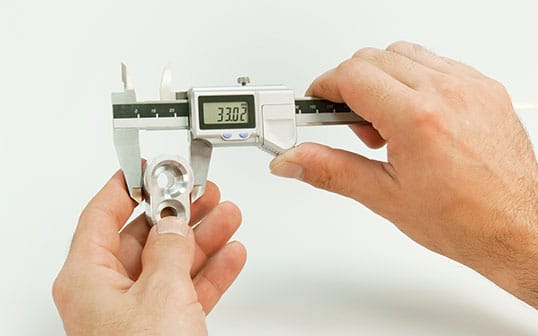 Screw-machining parts for other industries
SDM doesn't specialize in one particular branch of industry but aims at meeting all demands for all sectors. Our large machinery composed of various CNC fixed and sliding head lathes and secondary operations machines, combined with our versatility allow us to supply parts for many other branches of industry : nuclear, petrochemistry, mechanics, building, furniture, assembly line and handling equipment.
We are able to produce a wide range of products of any shape and any length, with very tight tolerance, such as gears, tubes, bearings, brass bushes, PETP rollers…
The raw material grades machined are various : copper alloys (brass, copper, bronze) ; steel ; stainless steel ; aluminum ; technical plastics (PETP, PMMA).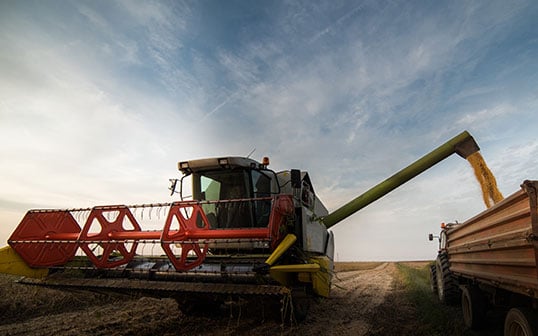 Screw-machining parts for the agriculture industry
We are used to machining all kinds of parts for the farm industry such as washer, rod-end, spacer, spindle, threaded spindle… in long production runs.
These articles are either made out of case-hardening steel (C15 ; 16MC5) or heat treatment steel (42CD4 ; C35) or low alloyed steel (45FM6).
As complementary services, according to the shape of the part and our customers' requests, we are able to carry out in-house most of secondary operations like milling, boring or marking.
Other specific operations like heat treatments, grinding or mass finishing are subcontracted to professionals in our area.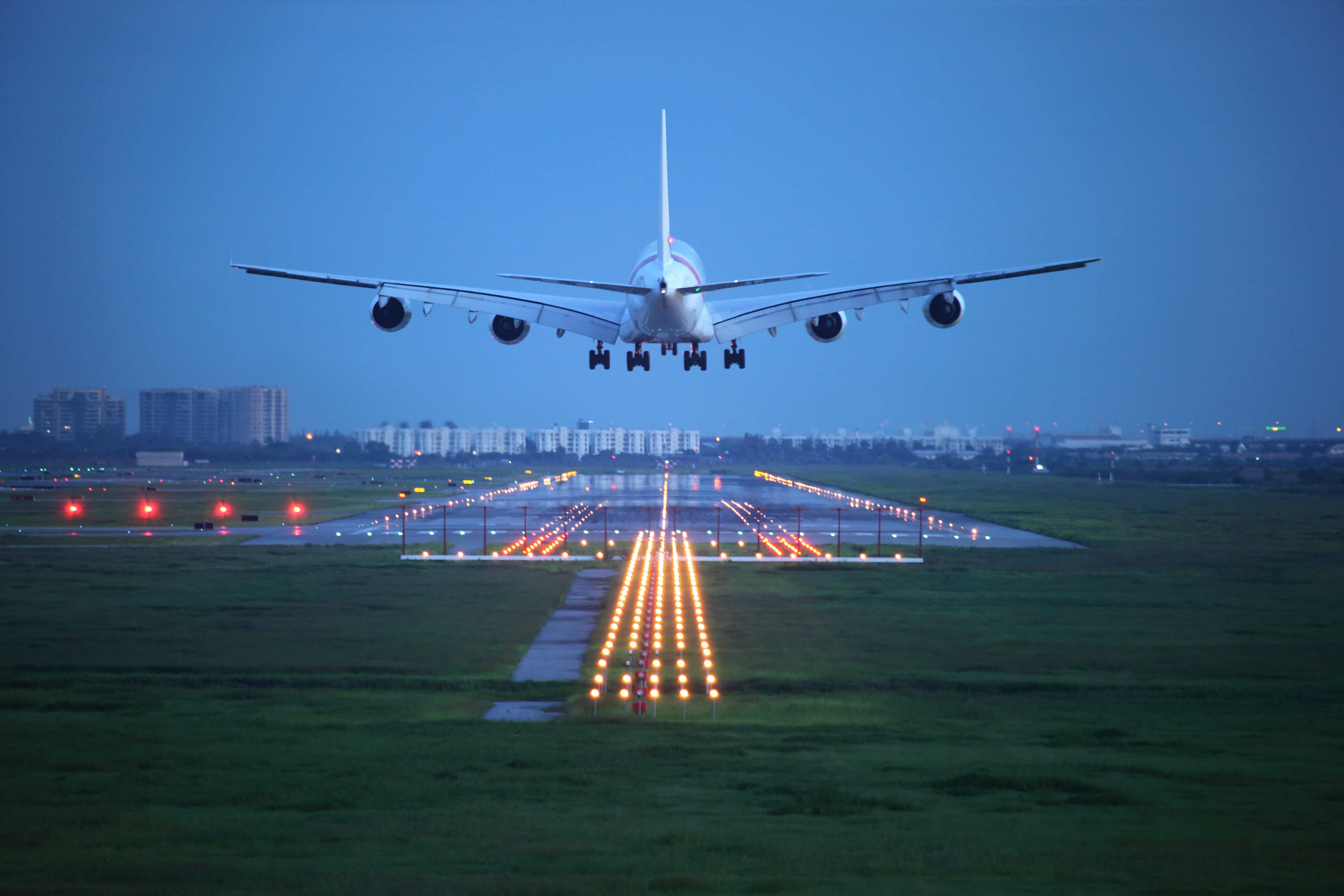 Screw-machining parts for the aircraft industry
Our workshop is made up of the latest state of the art CNC lathes capable to machine ranges of high accuracy and high precision technical parts such as screw guide, electrode, sealing ring, in compliance with aircraft specifications. Material grades required are mainly specific aircraft alloys like aluminum 6062 and 2017A, technical plastics (PTFE), stainless steel (AISI 316L, 304L, 321).
We can provide additional services according to specification in collaboration with professional and selected partners (anodizing for example).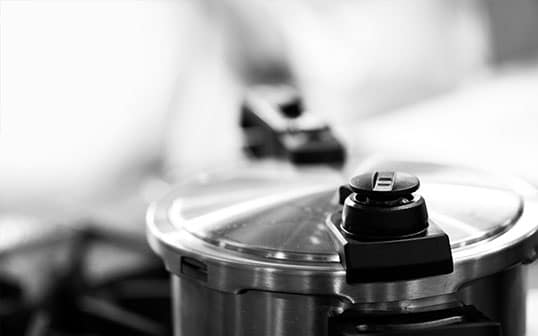 Screw-machining parts for household appliances
Most of the parts manufactured for household appliances are made out of low alloyed steel (35FM6 or 16MC5), stainless steel compliant with food industry (AISI 304L and 316L), plastics (POM), bronze (UE9P).
Lots of parts require additional operations. Our workshop is made up of very diversified machines that allow us to complete the manufacturing process by providing either engraving or mounting. Here again, we have built up a safety stock and our ERP system allows us to process deliveries based on schedules received by EDI.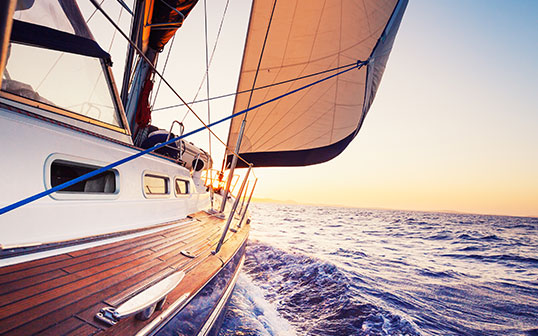 Other activities
Many other activities are served including sport and leisure. We supply marine hardware (knurled nuts made in either high-strength brass or Austenitic stainless steel, axis in Torlon and PETP).
We also specializes in making brass connectors for temperature regulation, articles for wholesale and distribution sectors, Point of Sale components made in PMMA, black or white painted articles made in chromated brass for decorative purposes, furniture hardware, articles intended to recycling tires, high precision small parts made in copper, nickel or stainless steel for science and research activities.