Screw-machining and machining for
More 30 year's know-how in high precision screw-machining and mechanical machining, in Marignier and Vougy in the heart of the Arve Valley, Haute-Savoie
SDM, YOUR PARTNER EXPERT IN SCREW-MACHINING AND MACHINING
Family-owned business since 1989, SDM has focused on quality and excellence to meet its customers' requirements.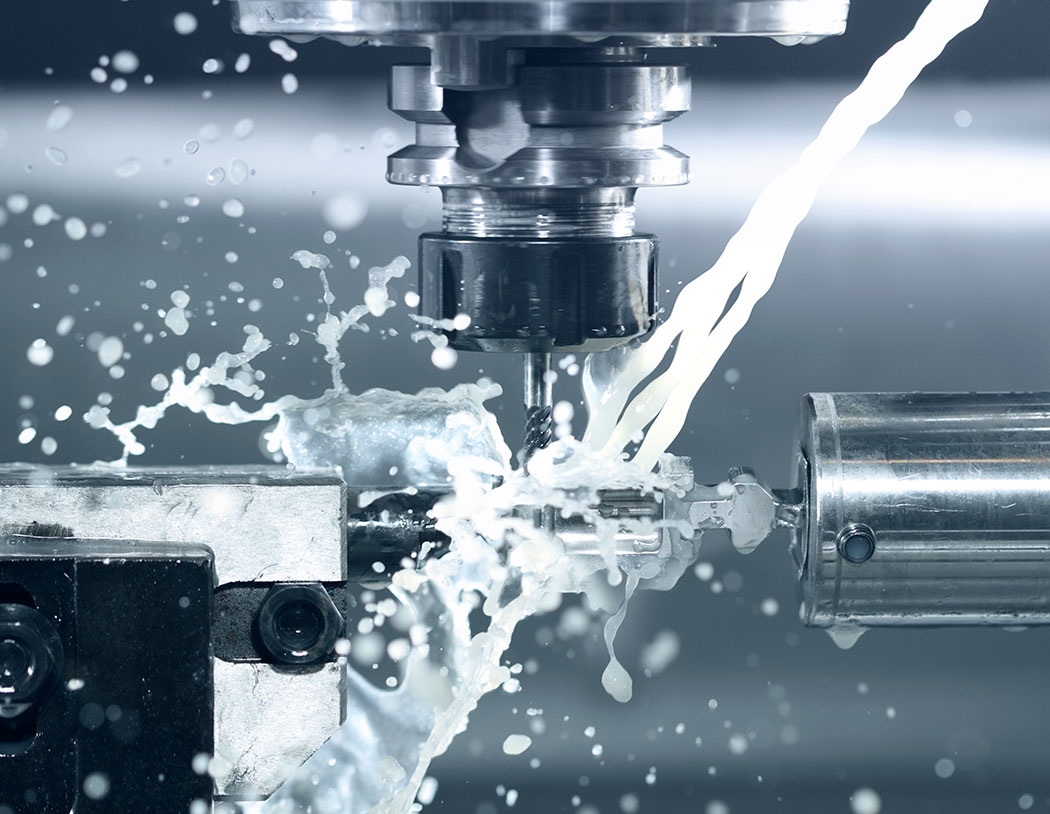 SDM, PRECISION MECHANICAL MACHINING AND SCREW-MACHINING
Our history
SDM : genesis of a family adventure started in 1989. Find out the history of our company through the years
Our values
Values of a family company which have been founded on respect, trust and development of skills
Read more about our values
SDM focuses its actions on customers' quality and delivery time requirements
VERSATILITY – FLEXIBILITY – REACTIVITY – QUALITY – INNOVATION
SDM, EXPERT IN SCREW-           MACHINING FOR ANY BRANCH OF INDUSTRY








SPORT AND LEISURE ACTIVITY




SPORT AND LEISURE ACTIVITY

OUR COMMITMENT, YOUR PROJECT
PARTNERSHIP
We share the same values : passion, ambition, excellence
CERTIFICATION
Our material and human skills are the key values of our quality organization certified ISO 9001.
SDM brings assistance on your project
Our design office provides its expertise and advice in co-designing and optimizing technical drawings.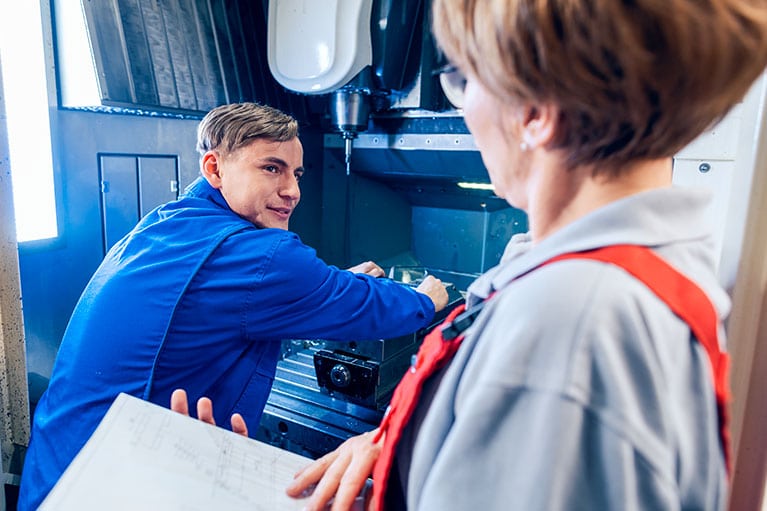 Find out our job vacancies
Within our strong development, we regularly search for new collaborators. Find out our current setting-up and operator positions
Send out your CV
Spontaneous application, send us your CV and letter. Every request will be examined.